Meka's Soul Mix Show: New York Giants [1]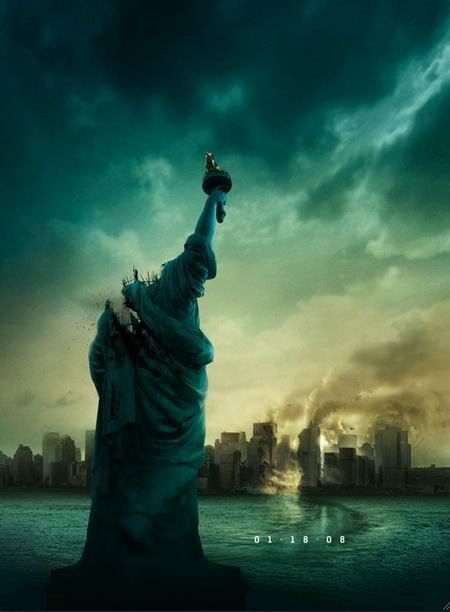 We miss you.
DOWNLOAD: Big Pun - Twinz (Deep Cover '98)
DOWNLOAD: Lost Boyz - Me And My Crazy World
DOWNLOAD: Big L - The Big Picture
[1] Motherfuck Eli Manning.
The A$AP Mob member meets The Heatmakerz.
Another banger from the Boston brawler.
Fatherhood is going swimmingly.
The ATLien's Slow Motion 2 is on the way.
Off a new mixtape, Sun Joint, out this summer.