Meka's Soul Mix Show: New York Giants [1]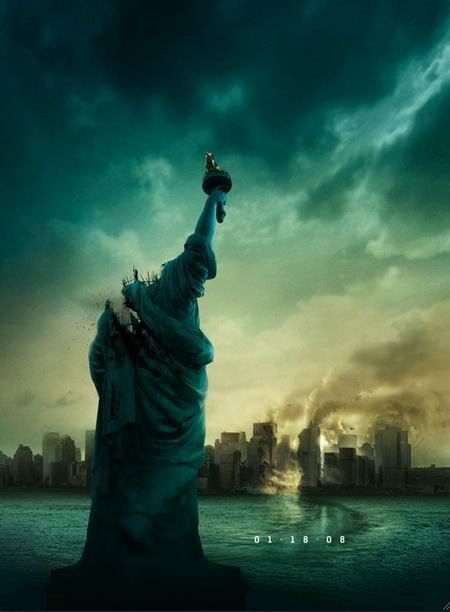 We miss you.
DOWNLOAD: Big Pun - Twinz (Deep Cover '98)
DOWNLOAD: Lost Boyz - Me And My Crazy World
DOWNLOAD: Big L - The Big Picture
[1] Motherfuck Eli Manning.
Featuring new music from Joe Budden, Eminem, A$AP Rocky, Common, Kendrick Lamar, and more.
I love the way it takes to me.
My next chick will look better than my last one.
One more before Ty$' Campaign ends.
After five critically acclaimed albums, the musical lightning rod calls it quits...
The Los Angeles-based artist, at long last, reveals his formal introduction.