Meka's Soul Mix Show: New York Giants [1]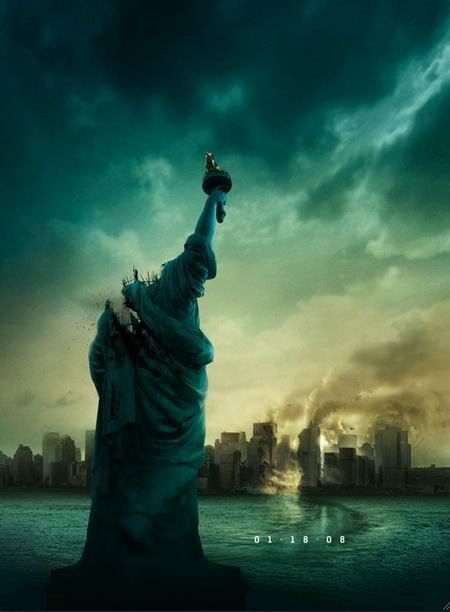 We miss you.
DOWNLOAD: Big Pun - Twinz (Deep Cover '98)
DOWNLOAD: Lost Boyz - Me And My Crazy World
DOWNLOAD: Big L - The Big Picture
[1] Motherfuck Eli Manning.
SBTRKT resurfaces with a dark, spooky cut.
The VA rapper calls on the TDE singer on the new version of the Social Experiment track.
But will Snoop Dogg be on it, though?
Is there really such a thing?