Meka's Soul Mix Show: New York Giants [1]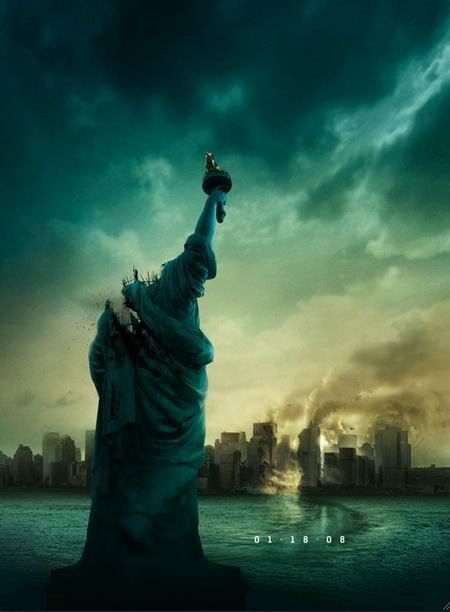 We miss you.
DOWNLOAD: Big Pun - Twinz (Deep Cover '98)
DOWNLOAD: Lost Boyz - Me And My Crazy World
DOWNLOAD: Big L - The Big Picture
[1] Motherfuck Eli Manning.
The DopeHouse unveils the latest video from the aspiring super-talent.
Featuring cuts from the X-Ecutioners' DJ Rob Swift.
"Spitta, you probably about to die."
A review of Chance the Rapper's Coloring Book.
The Know-It-All has her hit single updated.