Meka's Soul Mix Show: New York Giants [1]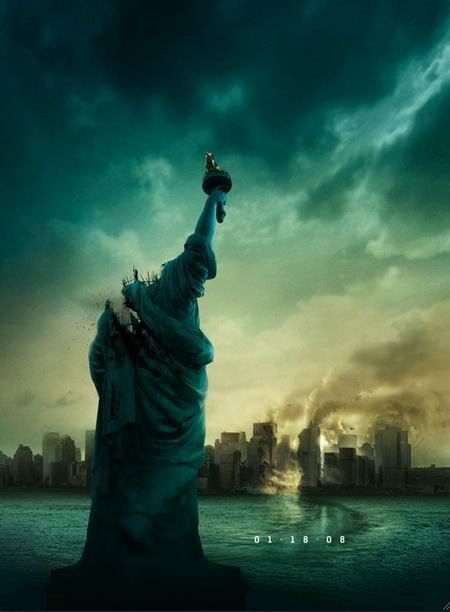 We miss you.
DOWNLOAD: Big Pun - Twinz (Deep Cover '98)
DOWNLOAD: Lost Boyz - Me And My Crazy World
DOWNLOAD: Big L - The Big Picture
[1] Motherfuck Eli Manning.
The two create magic once again.
"They not gon' like me, dawg — I told you."
The DMV rapper drops a quickstrike slapper.
Featuring production from Ski Beatz, Curtiss King, Yuc Beats and more.