Meka's Soul Mix Show: High Post MC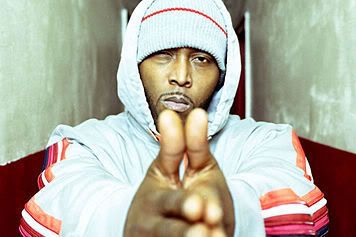 Quick to spray Raid on a roach MC.
DOWNLOAD: Madonna - La Isla Bonita
DOWNLOAD: Black Rob - Spanish Fly
He performed 13 bangers in his 40-minute set.
Pharrell and JAY Z appear in the new linear clip.
The Gainsville, Fla. collective's much anticipated track gets a BBC Radio 1 premiere.
New visual from Facemob's Deeply Rooted LP.