Meka's Soul Mix Show: High Post MC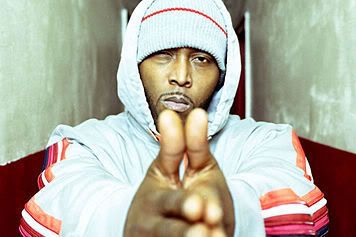 Quick to spray Raid on a roach MC.
DOWNLOAD: Madonna - La Isla Bonita
DOWNLOAD: Black Rob - Spanish Fly
How to roll a blunt, 2K16.
Leak two of I-20 and DJ Pain 1's new HTMondays series.
The Chicago native drops his first project of the year.
UPDATE: Official Explicit/CDQ has been added!
Produced by Chronic Tone.