Meka's Soul Mix Show: Jailbird Edition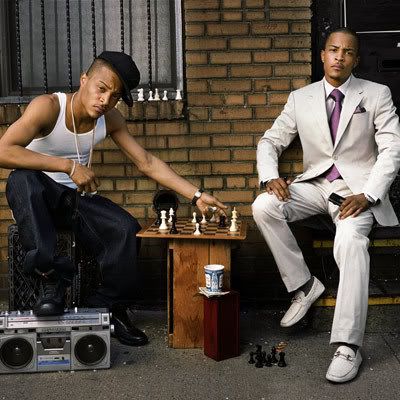 So which was the one who got tossed in the clink?
DOWNLOAD: Steve Stevens - Top Gun Anthem
The Rap game Mad Scientist makes it a family affair.
The Reps Up rapper rounds up the troops in his latest clip.
From Pusha T & Jay Z's "Drug Dealers Anonymous" to Chance The Rapper's "No Problems" with Lil Wayne & 2 Chainz.
The project's out Friday.
Chuck and Mikey are ready to make their return.