Meka's Soul Mix Show: Jailbird Edition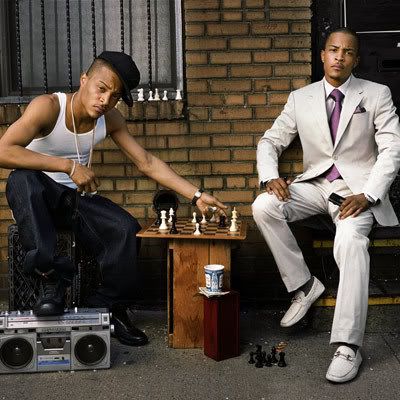 So which was the one who got tossed in the clink?
DOWNLOAD: Steve Stevens - Top Gun Anthem
The club-ready single from Rih Rih's R8 is here.
The Blues newcomer does his late night television debut.
The Human Serviette catches up with the OVO crooner.