Meka's Soul Mix Show: Jailbird Edition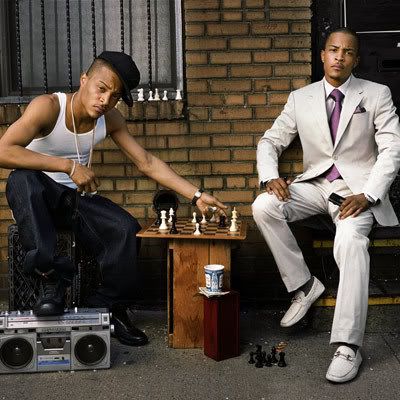 So which was the one who got tossed in the clink?
DOWNLOAD: Steve Stevens - Top Gun Anthem
"Wait, we was just hangin'."
A massive, 50-song playlist.
What if the shoe was on the other foot?
The Brit is making a stop in his hometown of London before coming to the states for a couple dates.