Meka's Soul Mix Show: Jailbird Edition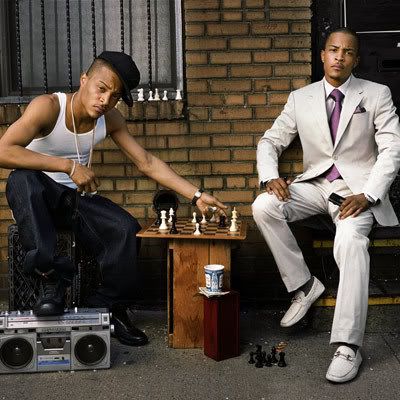 So which was the one who got tossed in the clink?
DOWNLOAD: Steve Stevens - Top Gun Anthem
The ATL rapper assist the newcomers on their debut single.
"Que tu quieres mujeres, said she blow la-la."
Before his show with us this Sunday, the LA emcee drops a quickstrike project.
The fire in which you burn.