Meka's Soul Mix Show: Jailbird Edition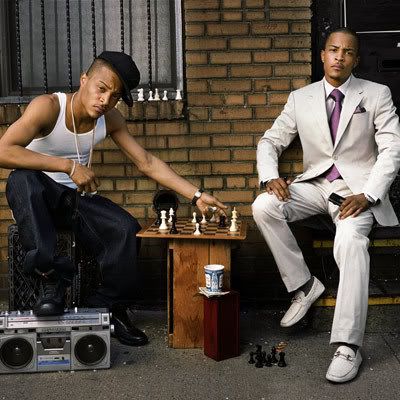 So which was the one who got tossed in the clink?
DOWNLOAD: Steve Stevens - Top Gun Anthem
A mix of the best tracks of the week—featuring JAY Z, Gucci Mane, Trey Songz, Meek Mill, T.I., Lil Wayne and more!
The ATLien continues with his song-a-week stretch.
The Canadian trio seems to gearing up for a new project.