Meka's Soul Mix Show: Jailbird Edition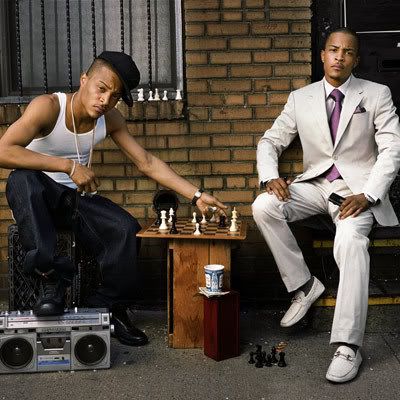 So which was the one who got tossed in the clink?
DOWNLOAD: Steve Stevens - Top Gun Anthem
Off the Chicago DJ's forthcoming album, Day 1.
Don't leave home without them.
Who's got a worse jumper: Rajon Rondo or Josh Smith?
Another dope project from another Canadian talent.
Miguel's 2012 single is revisited by Esta.