Meka's Soul Mix Show: Eatin' Mike & Ike's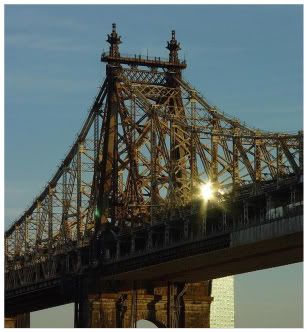 Kneeling over Donovan's body before he died.
DOWNLOAD: Maxwell - Til The Cops Come Knockin'
Off the Chicago DJ's forthcoming album, Day 1.
Don't leave home without them.
Who's got a worse jumper: Rajon Rondo or Josh Smith?
Another dope project from another Canadian talent.
Miguel's 2012 single is revisited by Esta.