Meka's Soul Mix Show: Keeps The Knees Up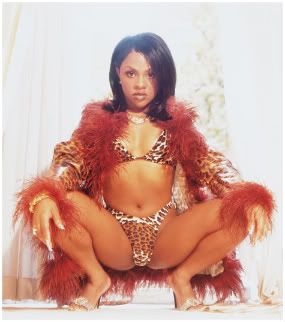 Any reason to keep using that picture.
DOWNLOAD: Sylvester - Was It Something I Said
Off The Carrollton Heist.
Per usual, I'm here for all of this.
Because, we can't get enough of Lead Poison.
Another banger from ASAP is set to land at the end of the week.