Meka's Soul Mix Show: Keeps The Knees Up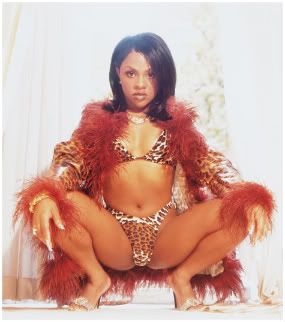 Any reason to keep using that picture.
DOWNLOAD: Sylvester - Was It Something I Said
The title-track off the Chicago native's Def Jam debut gets a matching set of visuals.
The Chicago duo's Marathon single, remixed by the Chicago producer.
Off the Chicago producer's upcoming Chatterbox LP.
You can wash a lot of Girbaud jeans with them, ha.