Meka's Soul Mix Show: Like A Wedding Ring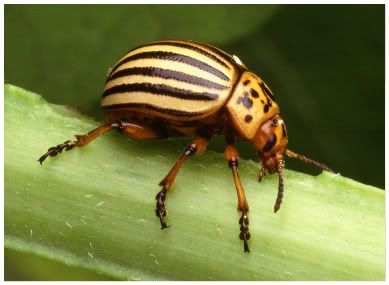 If anything, I thank Paul & John for providing the sample for our theme song.
DOWNLOAD: The Beatles - Eleanor Rigby
The Brockhampton emcee returns from hiatus.
There is something for everyone.
Curtis sat down with Big Boy to speak on an array of topics.
Off the Chicago spitter's upcoming Untitled project.
Off the French producer's Motifs II EP, out now.