Meka's Soul Mix Show: Like A Wedding Ring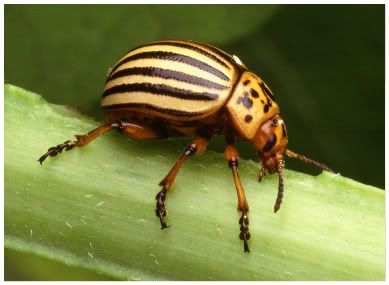 If anything, I thank Paul & John for providing the sample for our theme song.
DOWNLOAD: The Beatles - Eleanor Rigby
Produced by Spectacular Diagnotics. Artwork by Darvin Silva.
The Miami rapper takes on another Big Pun classic.
Prof's Independence Day pt. 2 features Cassidy, Pastor Troy, Fred the Godson & more.
Don't front. You knew it was coming. The triangle offense is complete.