Meka's Soul Mix Show: Like A Wedding Ring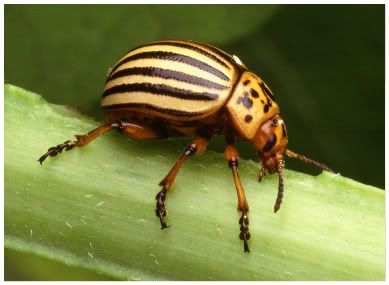 If anything, I thank Paul & John for providing the sample for our theme song.
DOWNLOAD: The Beatles - Eleanor Rigby
A short film composed of TPAB tracks "u" and "For Sale."
La Flame and Abel? Alriiiight.
From Kendrick's GRAMMY nods to Drake vs. Meek.
The Chi-Town new girl closes 2015 with a new visual.