Meka's Soul Mix Show: Like A Wedding Ring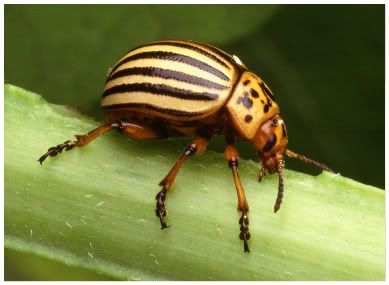 If anything, I thank Paul & John for providing the sample for our theme song.
DOWNLOAD: The Beatles - Eleanor Rigby
The soundtrack to every dysfunctionally functioning relationship.
From their project Heights, which is out now.
The first single from their yet-to-be-named album.
The British singer/producer returns with the first Raw, Vol. 2 single.
Wait until you hear their Al Green flip...