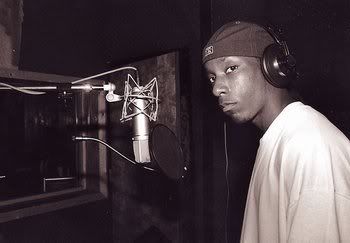 Rest in peace to Gilda Terry, Big L's mother, who passed February 10th.
DOWNLOAD: Oliver Sain – On The Hill
DOWNLOAD: DITC – Day One
DOWNLOAD: The Temptations – I Truly, Truly Believe
DOWNLOAD: Big L – Fall Back f. Kool G Rap
LISTEN: Big L – Now Or Never
LISTEN: Big L – Street Struck
Big L – Holdin' It Down (prod. Pete Rock)
[youtube=http://youtube.com/watch?v=ogM5-uuwkB8]
Shouts to Fernando J.