With a national tour with Logic on the horizon and a recent move to Los Angeles under his belt, Boston's Michael Christmas returns with some new music.
Produced by Polyester the Saint, "F*ck With Me" is said to be one of the first records Mickey laced after his move to the better coast.
Peep both the track and tour dates below.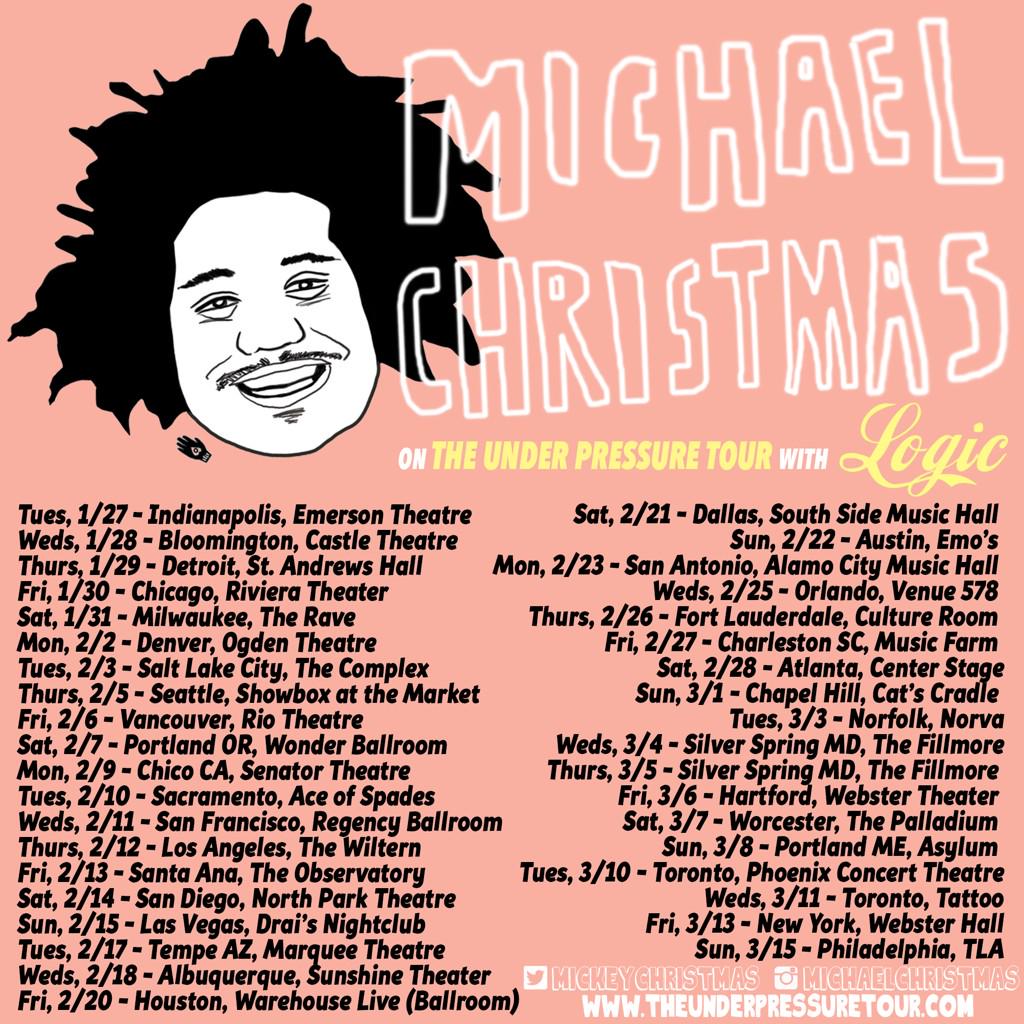 RELATED: Michael Christmas – Pleasant Winter