Casey Veggies has been a presence at the DopeHouse almost as long as the DopeHouse has been around, from his "Ridin' Roun' Town" days to the current stage as a member of Roc Nation.
Following the release of his major label debut, Live & Grow, in 2015, he has now returned to his mixtape ways with Customized Greatly Vol. 4: The Return of The Boy.
Coming in at 13 tracks, CG4 features appearances and production from the likes of Tory Lanez, Dom Kennedy, Ty Dolla $ign, Harry Fraud, Hit-Boy, Chris Brown, Jake One, Mike Zombie, and others.
Stream and download Customized Greatly Vol. 4 down bottom.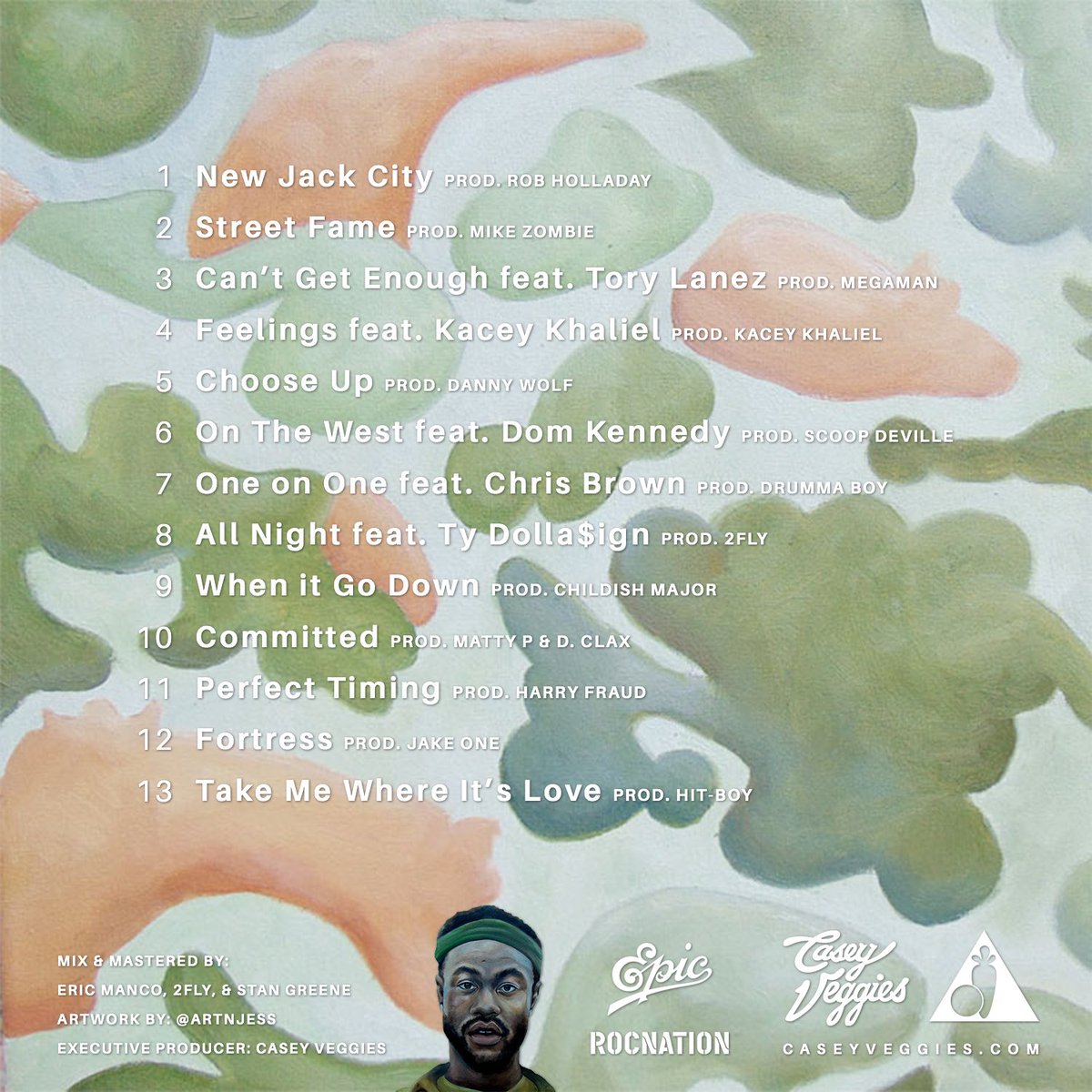 [audiomack src="http://www.audiomack.com/album/2dbz/customized-greatly-vol-4″]