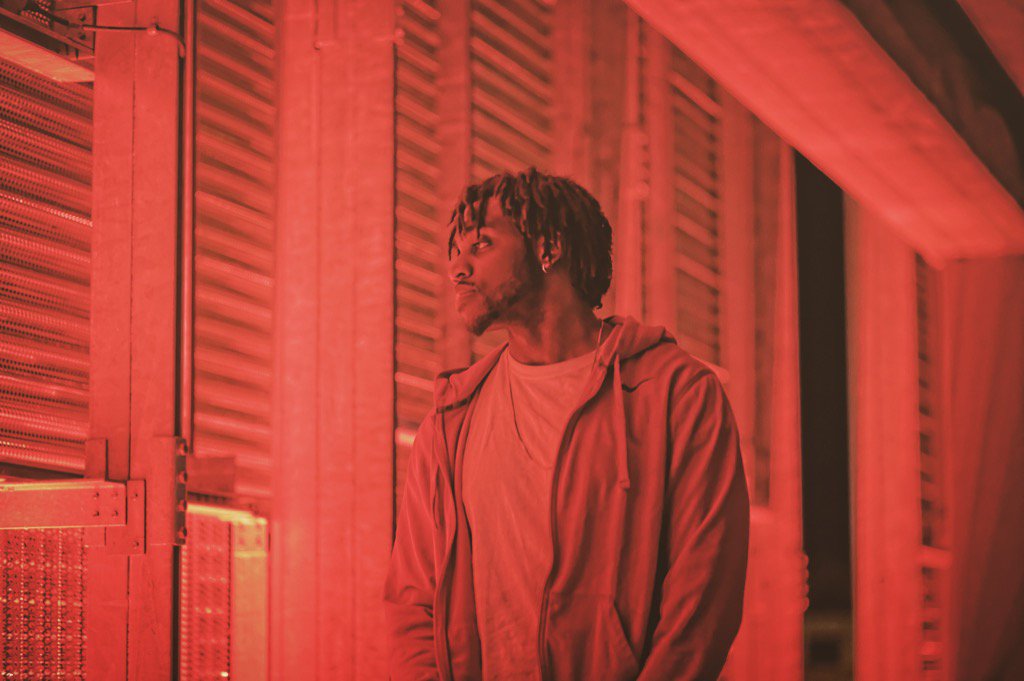 As someone who's had an ongoing beef with the sun for the last 30 odd years, the majority of my time outside of the house is spent at night.
From the late night gym runs to playing human Tetris with the graveyard crew at the grocery store, there's something about doing things during the evening that draws me in.
The best part, though? The empty streets! There's nothing like a late night drive through the city while taking in some of your favorite albums.

Speaking of late nights on the road…
During a random SoundCloud binge a few weeks back, I stumbled on Yo Trane: a French singer/songwriter, who just so happens to have a project that's perfect for that very situation.
Released at the tail end of the year, Late Night Drive spans seven songs — all produced by Kalim — that leans towards the dark, trap-influenced R&B that's been on the rise. The main difference, though, homie can actually sing.
"Popular music is often bright and sunny, while this project is more nocturnal and emotional," Yo Trane explained to ThisIsRNB. "Late Night Drive is aimed at the people who have trouble sleeping at night so they would rather hang out with their lovers or take a spin in their whips to remedy the insomnia."
Today, Yo Trane released a video for the project's title-track, and I'm using the time to introduce those unfamiliar with the bubbling talent.
Check out the Nikolaus Popp-directed clip and press play on Late Night Drive below.