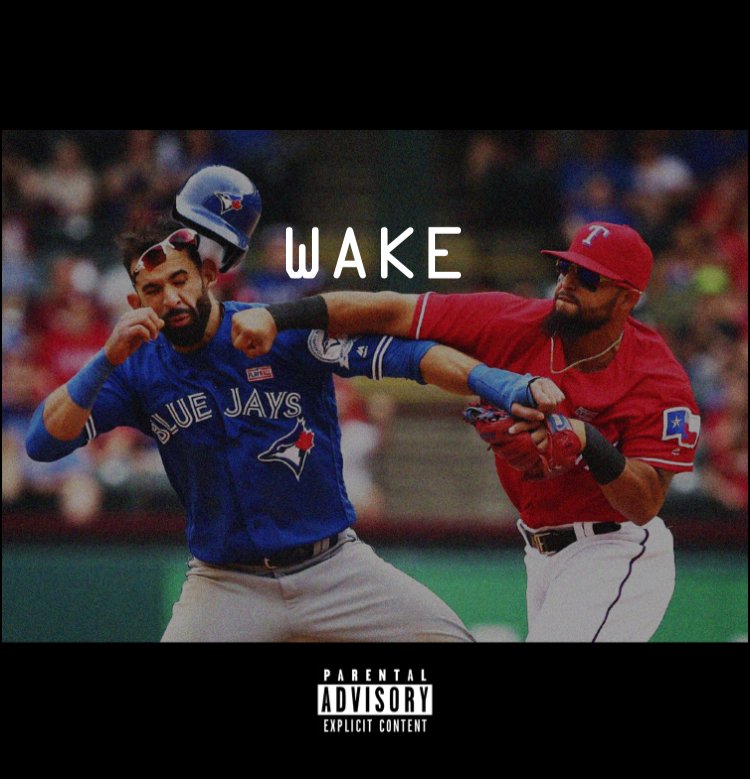 Flashback to July of last year, Drake — who was feeling "Charged Up" after dissing Meek Mill on wax — decided to go "Back 2 Back" on the Philly spitter with a follow-up diss track before he was even able to respond to the first. After that, well… we all know how that ended.
Now, just shy of a year later, it's Joe Budden who's in the same situation.
After listening to Drake's "4PM In Calabasas" and deciphering some of the lines as shots in his direction, Budden released a diss track of his own with "Making A Murderer pt.1." Now, while Drake remains quiet on the situation, Joey is back with a follow-up.
At midnight, Budden started hinting at the record with a series of Instagram posts, with the caption "2:31" (the time Drake was born), that eventually revealed the artwork —showcasing the infamous shot of Jose Bautista (of the Toronto Blue Jays) getting rocked by Rougned Odor.
Armed with more araabMUZIK production, Joe Budden holds nothing back as he calls out Drake for being a culture vulture — referencing everything from stealing the Migos' flow to riding Fetty Wap's "My Way" wave, but refusing to be in the video.
You leverage your celeb, taking waves over
That's territorial takeover
Maybe he thinks nobody notices
Gucci wasn't home two seconds before you rode his dick
Bodied Versace flows, copy, that he stole
Ay dios mio, sorry Migos, adios amigo
Was that your plot all along?
Why you ain't do that vid with Fetty but you hopped on the song?
No really, we want a Party album
But you keep stealing all of Party's album
To go and put it on your party album
It's plenty reason to slay you
Kept going up Tuesday's and now The Weeknd just hates you
Are you lifeless? Sound like a zombie on the track
Remember "Started From the Bottom," it was Zombie on the Track
Know who else started from the bottom? Zombie on the Track
How come after that joint I don't see Zombie on a track?
Press play on "Wake," and grab a download on iTunes.
And since Budden's pen game is strong on this one, you can follow along with the lyrics below.