Kanye West may be the face of Balmain, Adidas, and Taylor Swift's fan club, but there's one company that will not want his services: IKEA.
West has praised the Swedish furniture retailer, expressing a desire to collaborate with the company in recent interviews. However, a spokesperson for IKEA may have broken some die-hard Yeezy fans in a statement to CNBC:
"At IKEA we are constantly curious about different people, companies, artists and events around the world. To have these connections and inspiring meetings is an important way for us to find new ways to create a better everyday life for the many people.
"Although we are really flattered by Kanye West's high interest in IKEA and the speculation around a joint venture, we have no plans to collaborate at this point in time."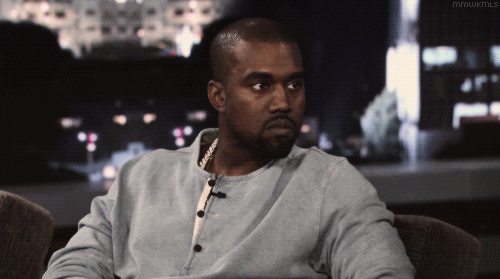 Then this happened:
While they have not closed the door on it entirely, don't expect sneakerheads to flood IKEA stores worldwide or crash their servers trying to scoop up product to resale any time soon.