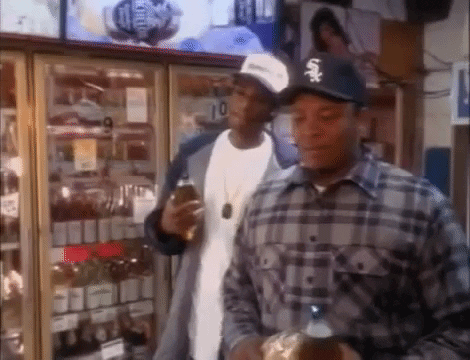 More and more it appeared that Death Row, ironically, wasn't the label that paid them.
According to TMZ, it has been reported that Snoop Dogg, Dr. Dre, Suge Knight, Tha Dogg Pound's Kurupt, Nate Dogg and Warren G are being sued for their Doggystyle classic, "Ain't No Fun (If the Homies Can't Have None)." Two nameless, Los Angeles-based rappers are claiming that they were the original writers for the hook of the song, on their own song titled "Ain't No Fun," from their 1991 album. They would play their version of the song for Suge, Snoop, Dre and Kurupt, during a studio session, and they claim that they stole the hook for their version of the song.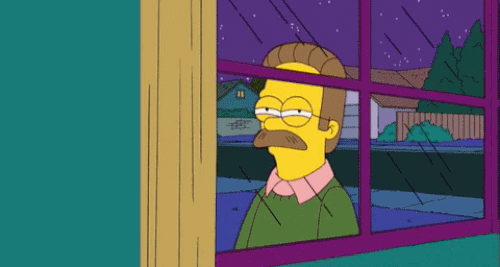 The documents report that Suge promised the duo a contract with Death Row if they handed over their version of "Ain't No Fun." Well, we all know how Suge rolled… But the two rappers also claim that Suge Knight admitted to ripping them off in a 2013 Rolling Stone article, too.
Couple things.
Why would they wait until over 20 years later to bring a lawsuit to them, especially considering that Nate Dogg has passed and Death Row Records doesn't even exist at this point? I understand the fear Suge had over the entire city of Los Angeles (he was the scariest thing since that clown from Stephen King's It), but he's been locked up on attempted murder charges for a few years now, not to mention that Death Row Records had that insane fire sale where everything from gaudy chains to Suge's boxers (no, seriously) were up for auction. Either way, I hope something gets solved eventually for their sakes.