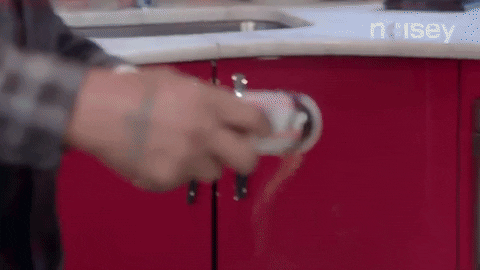 Noisey is breaking into the untapped waters of the "Digital Variety Show," with the premiere episode of "Noisey & Friends." In it, the likes of Kari Faux and RatKing's Wiki make appearances, but it is Cam'ron who steals the show.
In a segment titled "Cookin' With Cam'ron" at about the 9:50 mark), Killa takes viewers into his own kitchen (the opening bars of his Crime Pays track "Cook'n Up" are, in fact, true) as he whips up some shrimp scampi, shell steak, lamb chops, asparagus and corn on the cob.
You'll have to excuse me; I'm going to lunch after watching this.