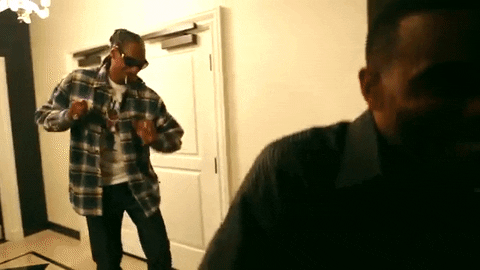 Throughout the summer this rather hilarious viral sensation, called "Kill 'Em Wit The Shoulders," has popped up on various social media outlets. Using Cameo's 1984 funky jam "She's Strange," people just shuffle their shoulders to the rhythm, producing rather humorous results.
Kill Em With The Shoulders: Family Edition. pic.twitter.com/j7zwX82aap

— MoTitty Savage (@DamnAarielle) June 27, 2016
Apparently it's the brainchild of Lil Duval, who has now turned the dance into a song and music video with Snoop Dogg. The video has Duval, Snoop, Daz Dillinger, and an array of women bopping around like Don Cornelius is hosting a Soul Train line in their hotel room. Watch below.