The DopeHouse previously unveiled the visual for "We Fcuk," from rising Los Angeles singer-songwriter Jaylien's debut Summer's Over EP. He returns once more with a quickstrike video for "Choices…" except he's actually not in the video.
Instead, fashion blogger and model Jordan Carver takes the starring role, and… oh my damb. God is good, all the time…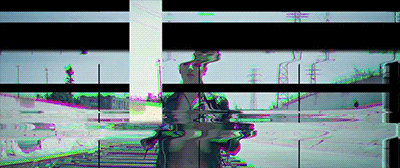 I mean, there's not much else to be said that we haven't said in our heads already. So, enjoy!