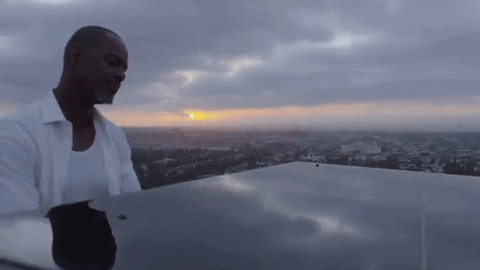 Yes, the title of Travi$ Scott's sophomore major label release Birds in the Trap Sing McKnight is partially inspired by veteran R&B singer Brian McKnight. However, the muse never made the actual album oddly enough.
Well, in an effort to connect the two worlds together, La Flame and the guy who brought the world classics like "Anytime," One Last Cry" and "Let Me Show You How Your P**y Works" come together for a promo video for Birds, "B*tch U Broke My Heart."
Birds in the Trap Sing McKnight is out now. Meanwhile, a song allegedly from the Birds sessions — "Hot Sauce," with PARTYNEXTDOOR — has surfaced as well.