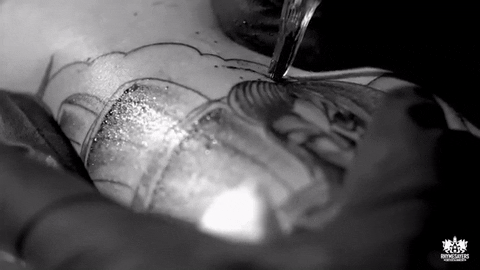 One of Shake's favorite rap duos (behind OutKast, naturally) is Atmosphere, and their 2016 album Fishing Blues continues with their critically-acclaimed trend of delivering the same quality music they've done for two decades now.
Slug and Ant release a set of visuals for "The Sh*t That We've Been Through." The video depicts tattoo artist, Eric Eckert, working on his craft in an intimately detailed manner. Great, now I want some ink…
Catch Atmosphere on their Freshwater Fly Fishermen Tour, with Brother Ali, deM atlaS, Plain Ole Bill and Last Word.