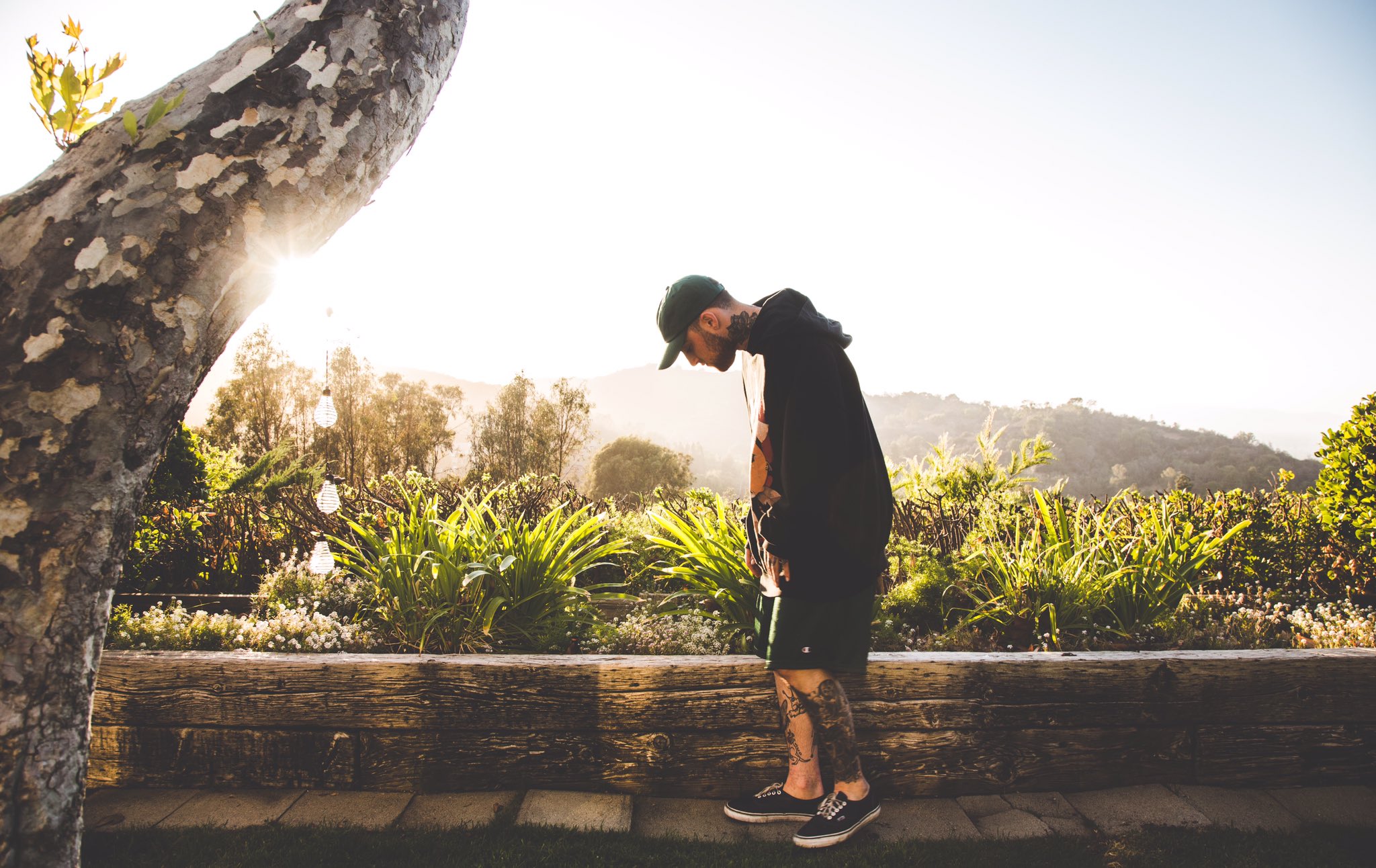 With his new album out next week, Mac Miller shares the third single from The Divine Feminine.
After teaming with Anderson .Paak on "DANG!" and delivering "We" with CeeLo Green, Mac reunites with Ariana Grande for "My Favorite Part."
When the tracklist was released, I have to admit I already had it in my mind that this would be my least favorite song on the album. Not only because I don't really care for Ariana's music, but it's rare to see couples in music produce something truly amazing. JAY Z and Beyoncé may have a few hits together, but they also have double the amount of duds together.
Anyways, preconceived disappointment aside, the song isn't bad at all. But compared to the first two singles, "My Favorite Part" is easily my least favorite.
Take a listen below and pre-order The Divine Feminine — which will feature seven more new songs with features from Bilal, Kendrick Lamar and Ty Dolla $ign — on iTunes.