The reviews for Netflix' Luke Cage are coming in, and in short critics are saying it is another worthy and well-executed addition to the streaming platform's planned Defenders series, following Daredevil and Jessica Jones.
However, many viewers won't truly know until September 30th, when the show arrives on Netflix. Until then, there has been a series of vignettes spotlighting the show's the music and score, as well as an initial trailer. A second trailer has now been revealed, and it… for lack of a better term… is a bone-rattling action-packed affair.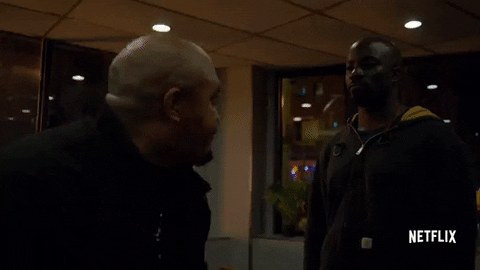 Wait, was that the guy who portrayed Suge Knight in Straight Outta Compton?