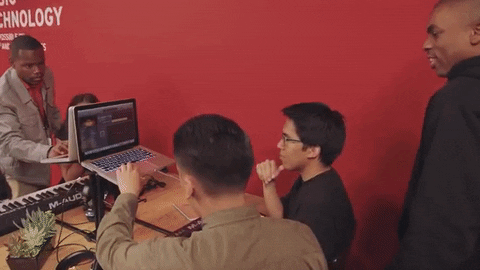 Forever representing his hometown of Long Beach, CA, Vince Staples is hoping to inspire the next great musician from his home city.
Staples has teamed with Levi's to develop both a long-term Music Technology education program and studio for aspiring young artists in the LBC. With some help from veteran producer and Executive Vice President at Def Jam No I.D. as well as program instructors John Sanders and Leslie Barnes, they have all joined forces to provide an opportunity to those who may have never gotten any opportunity to do something like this.
On some lighter Vince news, he stars in another humorous episode of his GQ series "Vince Staples Reviews Every F**cking Thing," where this time around he cracks on the current head coaches of the NFL.