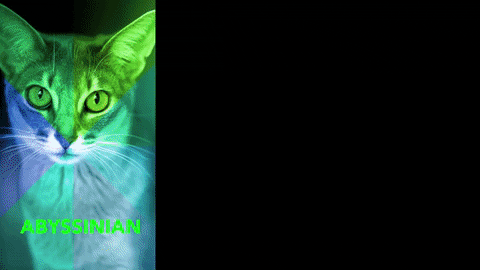 Off top, this episode is not for me. Not because I can't afford a "dog-like cat" (whatever that means), but because I'm deathly allergic to cats as a whole. So this episode of "Most Expensivest Sh*t" does not apply to me.
Although he already has an adorable pet dog, Trappy, 2 Chainz is always in the market for something else. So he meets up with Stacey Lebreton, purveyor of JumpSpots Exotic Ocicat Kittens, to peruse a selection of felines that are a mix of Abyssinian, Siamese, and American Shorthair cats and look like — you guessed it! — miniature ocelots. Their sticker price? As much as $165,000.
If they're not like Babou from Archer, however, no dice.
Side note: this is the only cat-dog that matters…