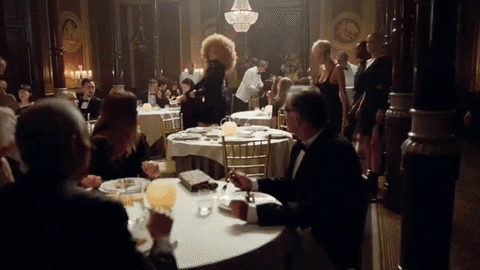 Some people usually tend to associate Tom Jones with the Carlton Banks Dance, but in actuality Jones is a Grammy-winning, 100 million records-selling, multiple hits-having artist who was actually received a knighthood by Queen Elizabeth II.
For H&M's Fall 2016 advert, Astro Raw and Jillian Hervey — better known as LION BABE — have covered one of Jones' other hits, "She's A Lady." The song is a part of H&M's #Ladylike campaign, which celebrates women of all shapes, sizes, colors and ages.
Watch the H&M spot below.