T.I's rap outfit, Hustle Gang, form like Voltron once again to drop their latest offering, Hustle Gang Over Errrrythang.
As well as staples Young Dro, Trae Tha Truth, Young Thug, Shad Da God, and B.o.B, the 16-track tape also features contributions from the Migos, Future, and… Kevin Hart. No, seriously.
Kevin Hart's rapping alter-ego, Chocolate Droppa (who actually has a deal with Motown), is on the tape's second track, a remix of "Baller Alert" with Tip and the Migos, adding random ad-libs here and there. Hart also plans to drop an accompanying mixtape to his final stand-up film, What Now?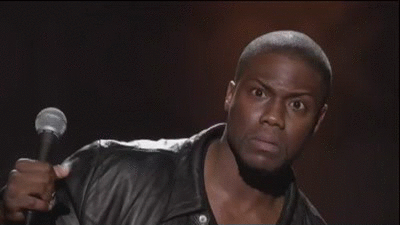 Winter is truly coming. Until then, grab Hustle Gang Over Errrrythang below.