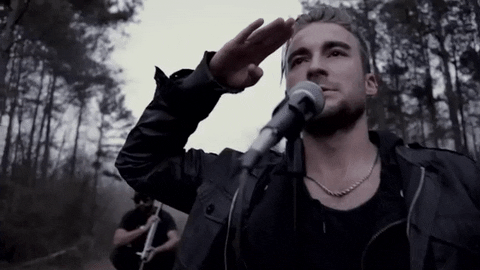 Avenue Of The Giants is the multi-instrumentalist duo Foz Rock and Darrick Atwater, who are multiple GA Music Awards winners (Rock Band of the Year in 2015, and Rock Video of the Year in 2016).
AOTG are working on their album, Whisper To Lions, which is slated to drop in the Fall. They've given us the green light to unveil the visual treatment for the album's single "Life Less Criminal," with DopeHouse mainstays David Banner, Rittz and Sa-Roc.
Purchase the song on iTunes, and watch the premiere below.