So, as well as the NFL season, new seasons of both The Walking Dead and Shameless — as well as the debut of Luke Cage on Netflix — all happen within a month's time?
Clearly, I don't plan on leaving the house until the holidays.
The third installment of Marvel's The Defenders arrives September 30th, and the streaming platform has unveiled another vignette for the series (following profiles on its music). In this actor Mike Colter, who portrays the titular character, gives a bit of background history of the somewhat tortured character as well as his connection to Jessica Jones.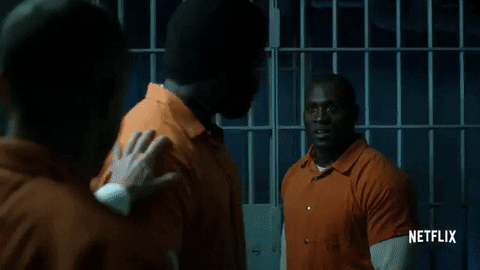 Can it be Friday, already?