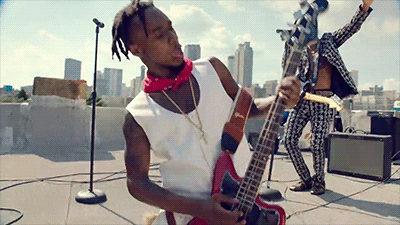 "That girl is a real crowd pleaser…"
The most memorable line from arguably the best song on Rae Sremmurd's sophomore effort, SremmLife 2, finally gets a matching set of visuals.
Guest-starring Gucci Mane, the brothers Brown channel their inner John Lennon, Paul McCartney, George Harrison and Ringo Starr throughout the Motion Family-directed clip. The two live the rock star life, as anyone can tell…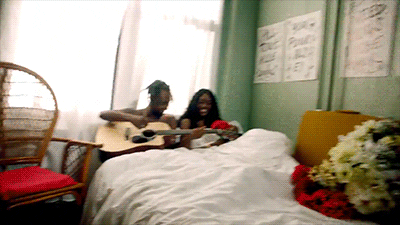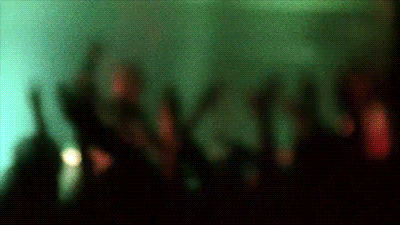 Indulge below.