To say that The Eric Andre Show is one of the oddest things on television would be a severe understatement.
Now in its fourth season, the off-the-wall, late-night quasi-"talk" show is usually full of segments that will make most of its guests uncomfortable for the viewers' amusement (T.I., for example).
Thundercat has been a friend of the show in the past, with Eric memorably (and strangely) directing TC's video for "Tron Song." He returned to the show to battle a robot Hannibal Buress (no, seriously) in a "bass-off." Things just get crazier from there…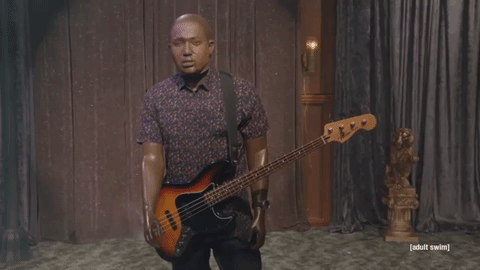 The episode airs this weekend (September 24th), at midnight.