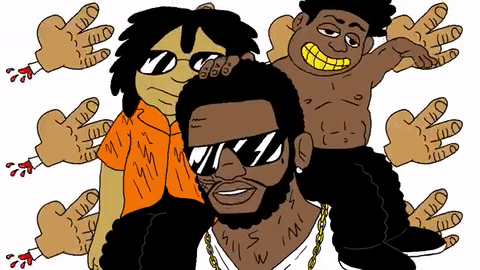 This past weekend (September 24h), Gucci Mane took to a most unexpected place to debut the visual for "All My Children" from Everybody Looking: [adult swim].
Yes, the Gooch debuted the video in between episodes of Dragon Ball Z, One Punch Man and Parasyte The Maxim. As such, "All My Children" is a rather disturbed yet chuckle-inducing animated affair that provides a literal interpretation of The Gooch's father-making abilities…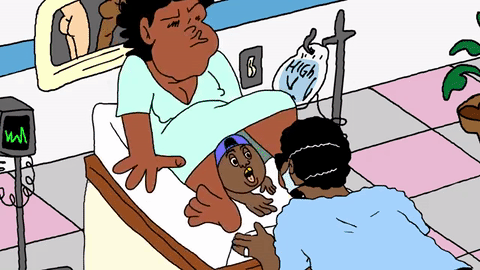 … and things just get wilder from there.