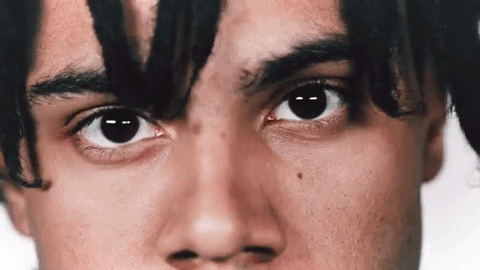 November 8th, 2016 will be important for the United States, as its citizens will have to decide between a giant douche and a turd sandwich for President.
Vic Mensa is among the millions of African Americans that will be undoubtedly affected by the change, and sat down to speak on why he will participate in VEVO's "Why I Vote" campaign.
Vic cites issues with the police in his community, the 2014 shooting death of Laquan McDonald and his experience with the police during the protest on the Chicago streets, and his desire for change as the main purveyors why he will vote. Viewers are encouraged to do the same as well, and can register to do so at Rock The Vote's website.