Outside of those who have worked with him, the true identity of ATL new jack 24hrs is mostly shrouded in secrecy. But after formally introducing himself with his 12:AM EP, he has attracted the attention of several pairs of eyes.
The musician returns with a visual treatment for his song "Back For Me," off his Open EP. Alongside it being his first widely released music video, it also serves as the formal introduction to 24 as he finally reveals himself throughout the clip.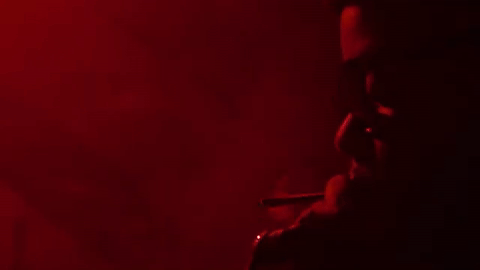 Nice to finally meet you, 24.