With Luke Cage smashing records — and Netflix servers — the anticipation for the next show from Marvel and the streaming platform, Iron Fist, has risen considerably.
Following Jessica Jones and Daredevil, Iron Fist is the fourth show between Marvel and Netflix, which will serve as the final tune-up before The Defenders — a series with all four characters — debuts sometime in 2017.
Netflix has now revealed the debut date of Iron Fist with a brief promotional video: March 17th, 2017.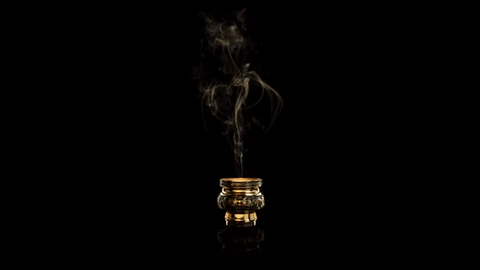 Guess it's time to stretch out Luke Cage for another few months.