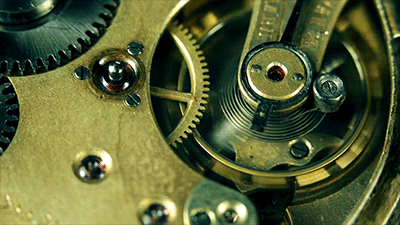 Dave East is on a roll.
Fresh from the release of his well-received project Kairi Chanel, which landed atop the iTunes charts, the newest member of Mass Appeal/Def Jam Records releases a set of visuals for the Cardo-laced "Type Of Time."
The clip is a visual metaphor for Dave's transition into a new lifestyle, where he's now on the other side overlooking the city he once struggled through. However, Dave is determined to never forget where he came from.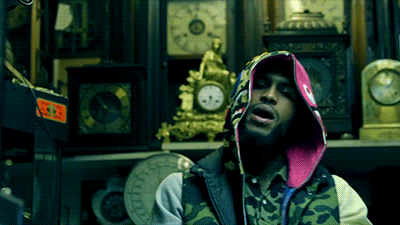 Check out the Fred Focus-directed clip below.