The Mind of a gemini, Deniro Farrar, is the personification of duality: one who is equal parts spiritually conscious as he or she is gangsta.
He explores that dichotomy in "Impractical," a video from his latest mixtape.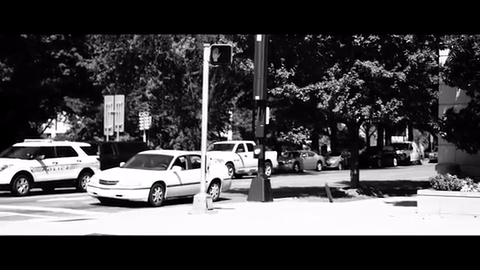 "I show signs of a strong-minded, liberated black man who didn't fall victim to all of the madness that surrounds me, and at the same time avoiding all the death traps that are set up for us on a day-to-day basis," Deniro explains. "It's so much evil in this world it's become normal. Well, I'm going against the norm and showing the God in me."
Watch below, and get ready for his next project RedBook Pt. 1 soon.