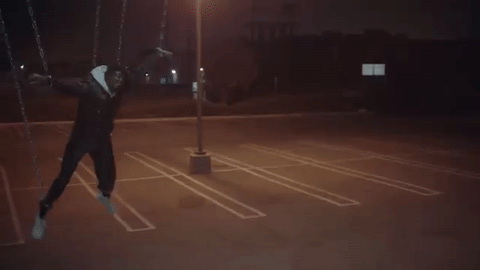 Danny Brown is a trip.
His fourth studio album, Atrocity Exhibition, is a genre-twister, and the visuals in support of it are mind-benders.
Case in point: the follow-up to "When It Rain," "Pneumonia." With backing vocals from ScHoolboy Q, the video begins with Brown chained up and hanging upside-down, and things get wackier from there. Peter Parker, he is not.