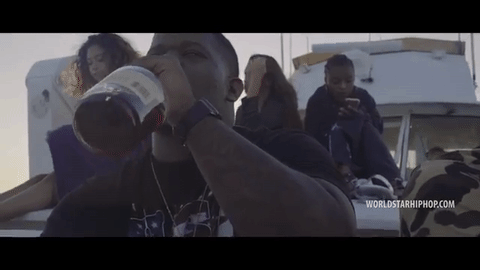 Because, yes, after putting a hard day's work of trappin' out the bando, sometimes you just have to rest and relax.
Such is the case for Maxo Kream. After spending a considerable amount of time serving his unique brand of ice cream to the fiends, he spends some quality time with some friends aboard a yacht in the visual for his Chuck Inglish-produced track from The Persona Tape, "Smoke Break."
Take some time to kick back and relax — and, of course, light up — in the Nassacre-directed video below.