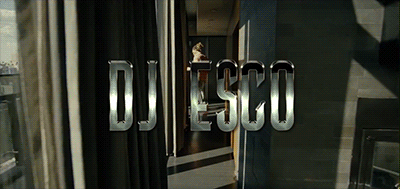 A question, for DJ Esco:
When will a video for "Too Much Sauce," drop? Asking for a friend.
Anyways, his and Future's song — originally found on his Project E.T. mixtape — would get remixed by Fabolous for his own Summertime Shootout 2 project. The latter is now the owner of its own set of visuals.
The video involves nothing but turning up at various hours of the day. Wake up at 11am? Turn up. Stop by a basketball court — with some bikers — at 3pm? Turn up. Hit the nudie bar in the evening? You guessed it…