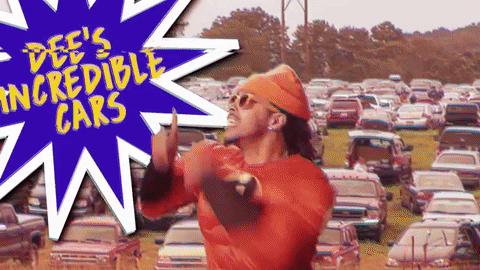 If you've ever paid off a long-standing bill, loans or any kind of owed money, naturally you feel like a superhero of some sorts. Well, Dee-1 takes that sentiment quite literally in his video for "No Car Note!"
The tongue-in-cheek clip is inspired by Dee's own 1998 Honda Accord, which has been paid in full (read: he has no car note). And although light-hearted in sound, the song has an underlying yet meaningful message: celebrate the extra money that one has from not stressing over car payments.
https://youtu.be/RVg48OgflvI
In related news, Dee has embarked on a Knowledge For College Tour in a partnership with Sallie Mae — yes, the same Sallie Mae — where, at each stop, one lucky attendee wins a scholarship to help pay off his or her own respective college loans.