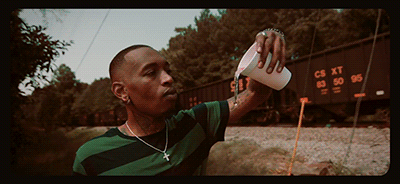 Perhaps rowdier than his fellow Ear Drummers Rae Sremmurd, Eearz drops a raucous video for his Eearz To Da Streets Vol. 2 single "Showin' Love."
With Jim Jones and Slim Jxmmi, the three run wild throughout the clip's four minutes. Meanwhile, Jxmmi shows how to properly make and entrance in a music video: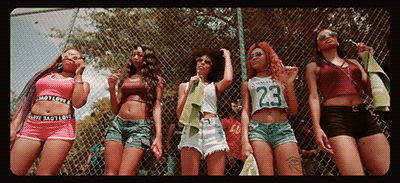 Shake will likely do this move at his wedding.