Bass-heavy and Quebec-born Fool's Gold producer High Klassified released his EP Kronostasis back in 2015. However, he revisits the project with a video for one of its highlights, "Gold" featuring Mick Jenkins.
Mick, who released his debut album The Healing Component and is currently on his A Quest For Love Tour with Smino, is nowhere to be found in the video. However, Klassified is, and things go left almost immediately…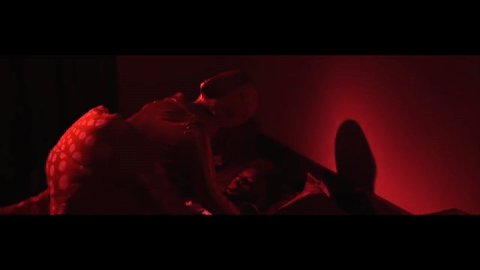 This is actually a love story, though. Watch below to see it unfold.