Eric and Jeff Rosenthal, better known as the comedy duo ItsTheReal, are no strangers to incorporating music into their humorous sketches. Alongside songs with Maino and Bun B, they released their first EP Urbane Outfitters in 2013.
ItsTheReal will re-up like the gang in the coming days, with their new mixtape Teddy Bear Fresh, and have released the first single from it, "Dave Matthews Bands." While it's intentional comedy, it's quite ironic that it's (perhaps unsurprisingly) better than many of the songs that cram their way into the DopeHouse's already-overloaded inboxes every day.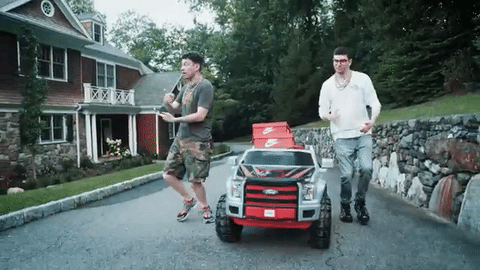 Directed by Rex Arrow, the clip can be seen below.