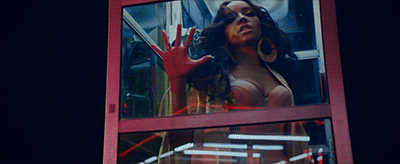 Although she announced that her album JOYRIDE would arrive in October, there is still no sign of Tinashe's second project. Instead, she's kept busy lending her talents to the likes of Davido and GTA.
She also collaborated with producer KDA on his own single, "Just Say." That song now gets its own set of matching visuals.
The video takes place at a motel, with Tinashe dancing and seductively writhing about it. Throughout the song, she croons "Just say that you love me," and by the looks of things…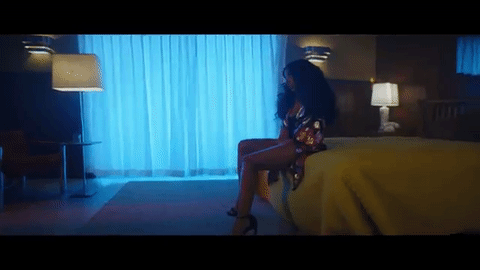 .. it's not hard to imagine thousands of potential suitors responding in kind.