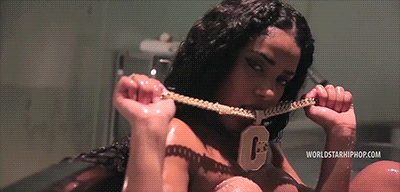 After reveling in the success of his social media-friendly hit single "Down in the DM," Yo Gotti has kept pretty quiet following the release of his fifth studio album The Art of Hustle.
However, that will change on Halloween (October 31st), as the King of Memphis has promised to release a new mixtape on that day. He has also released the first offering from the project, a video for "Mitch." In he, Gotti travels to London for some not-so-humble flexing.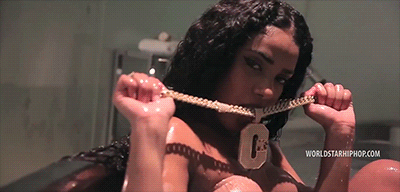 Flex on, Mario Mims. Flex on.