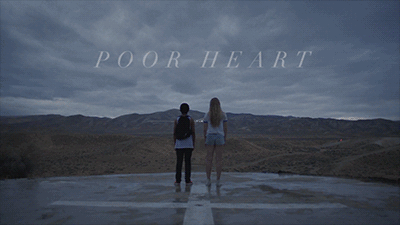 One of my favorite albums in 2016 is easily Yuna's third international studio album Chapters. From the DJ Premier-produced "Places To Go" to the Usher duet "Crush," the album is a well-rounded release of R&B.
She has now released a video for the single "Poor Heart." Another narrative-slash-short film, which follows "Mannequin" and "Unrequited Love," "Poor Heart" tells the tale of a woman literally getting her heart back after it'd been lost for quite some time.
Directed by Raul Sanchez, the video can be seen below.