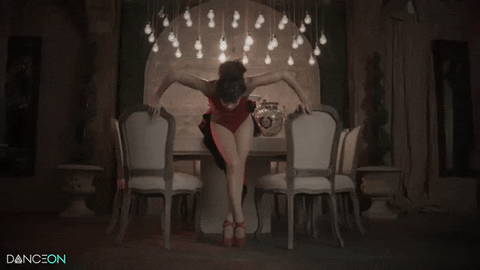 Belly's single "Ballerina," off his Another Day In Paradise project, is not aimed at the type of dancers one sees in productions of Swan Lake.
However, the visual treatment for the song takes the classier route, featuring dancer Lil Buck and actual ballerina Jessica Keller in the starring roles. Because, nothing says posh like two trained performance artists sashaying to an erotic-themed song.
UPDATE: A month later, Belly seemingly shares the "official" video which finds the OVO rep surrounded by some lovely ladies who like to strip.
Check out the Ramon Ayala-directed clip below.