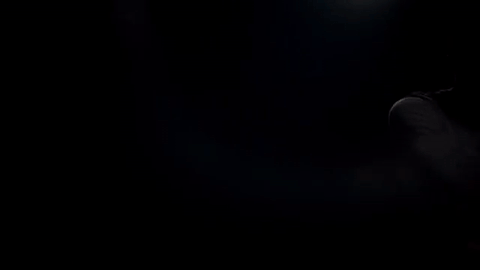 Now that the NBA is back to distract us from the overall "meh"-ness of the NFL, the usual assortment of dope commercials have followed as well.
Jordan Brand kicked things up a notch with their latest advert, which spotlights Oklahoma City Thunder star Russell Westbrook and his new sneaker with the line, the Jordan Westbrook 0.2.
One of the most energetic players in the League today, the spot — titled "Hittin' Em" — features Westbrook and a variety of men and women of all ages dancing hitting dem folks to Lil Uzi Vert's "Do What I Want" from his 2016 project The Perfect Luv Tape.
The light-hearted affair can be seen below.