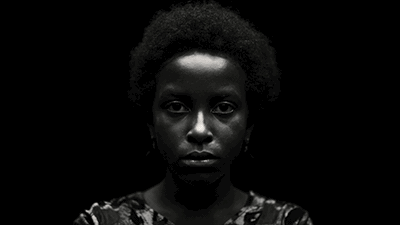 With his latest album, Black America Again, out now, Common shares a 21-minute mini-film for the project's title track.
With the Stevie Wonder-guested song playing the back, the short takes viewers on a visually evocative tour of Chicago and all its intricacies. Shot to showcase the Black spirit, the entire thing can be seen below.
As an aside, Stevie Wonder dropped new music for the first time in many moons, teaming with Ariana Grande on "Faith" from Illumination Entertainment and Universal Picture's forthcoming film SING.
Common also dropped a freestyle for Hot 97, touching on voting in the 2016 election.