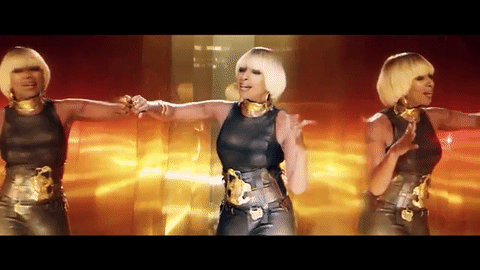 Similar to her second album, 1994's My Life, Mary J. Blige's forthcoming 13th album Strength Of A Woman will arrive during a turbulent moment in her life as she deals with the impending divorce from her husband of 13 years.
Traces of her emotional vulnerability was shown in its first single, "Thick Of It." Blige now returns with a matching set of visuals.
The video has a bit of a vintage feel to it, with Mary rocking her signature Yankees fitted and passionately beltig out her lyrics over a soul sample. Watch below.