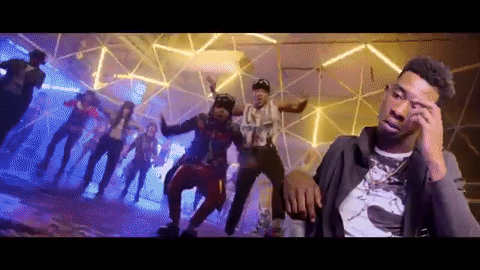 Korean pop music, or K-Pop is the country's most popular (and manufactured) musical genre. While extremely popular in countries in Latin America, India, North Africa, and even the Middle East, the music has only recently begun to garner steam in the States.
Following their rather humorous reaction video to Rich Chigga (whose song "Dat $tick" ultimately garnered a remix with Ghostface Killah and Pouya), 88rising hosts another clip by formally introducing K-Pop mega-stars G-Dragon and CL to various rappers.
The likes of Jazz Cartier, 21 Savage, Ghostface Killah, Cam'ron, Flatbush ZOMBiES, Desiigner, Tory Lanez, Lil Yachty and GoldLink were invited to participate, and like before some of their reactions are chuckle-inducing.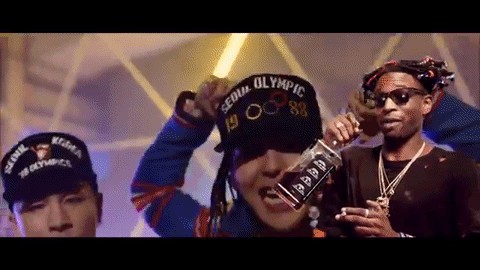 However, they all enjoyed the music as well, leaning more towards CL than G-Dragon. 21 Savage's response, once again, is the real MVP of this clip.