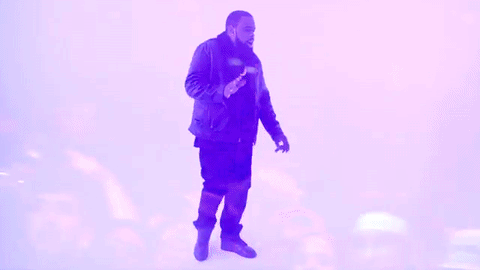 KXNG CROOKED will release Good Vs. Evil tomorrow (November 11th), a politically-charged concept album that comes at a time where the American society is on the cusp of chaotic dissention.
After surprising fans with a quickstrike release, Valley Of The KXNGS, Crooked returns with a visual off the EP, "Next." An aural letter, Crook offers some words of wisdom for the next generation of rappers to carry themselves right throughout their burgeoning careers.
Directed by Crime City Films, the clip can be seen below.